Website plugins – We are lucky to be born in the e-commerce era. It is possible for us to expand our businesses in the ways our ancestors could never even imagine. Today's entrepreneurs can easily access the international market by getting business online through the web.
The unpredictable world of E-commerce and the internet keeps changing rapidly. It is imperative to stay tuned with the continuously morphing scenario of e-commerce free or premium wordpress themes and plugins. You should always be sure that you know about all the latest WordPress themes and WordPress plugins developed by different companies.
Plugins area unit the most effective part concerning making a web store using WooCommerce. They permit you to add new features and grow your business.
There are lots of free and premium top WordPress plugins that you simply can use but not all of them area unit smart. However does one find out the simplest WooCommerce plugins for your eCommerce business?
In this post, we've selected a number of the best WooCommerce plugins for your WordPress store to extend sales and grow your business.
Advanced Product Wishlist for WooComerce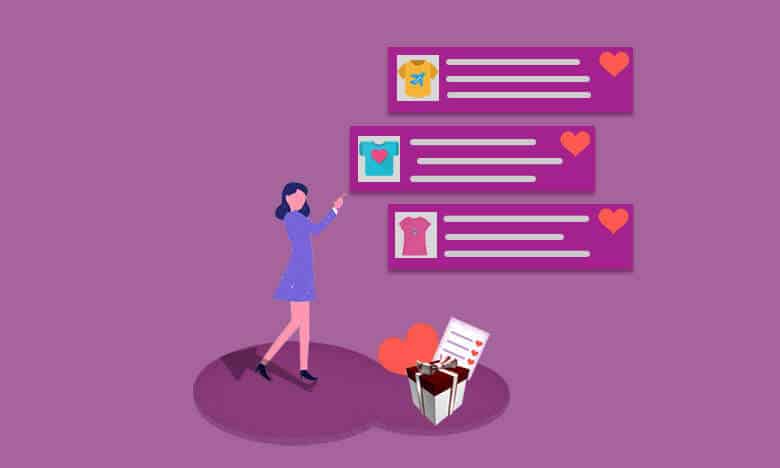 Live Preview More info / Download
A simple yet powerful WooCommerce plugin that provides the best conversion rate. As the name implies, this plugin lets the customer build an advanced product wish list for a future purchase, which is very helpful in a number of situations. Often, the customer is unable to make a purchase during the first visit. If you let your potential customers save different products on the wish list, this would ensure their next visit. Thus, consumers end up buying more than their plans.
Moreover, different users can share their wish lists with each other and let their friends know about many products.
Add to wishlist button allows you to create a comprehensive table of desired products. The button and table both are highly customizable.
Advanced Product Search For WooCommerce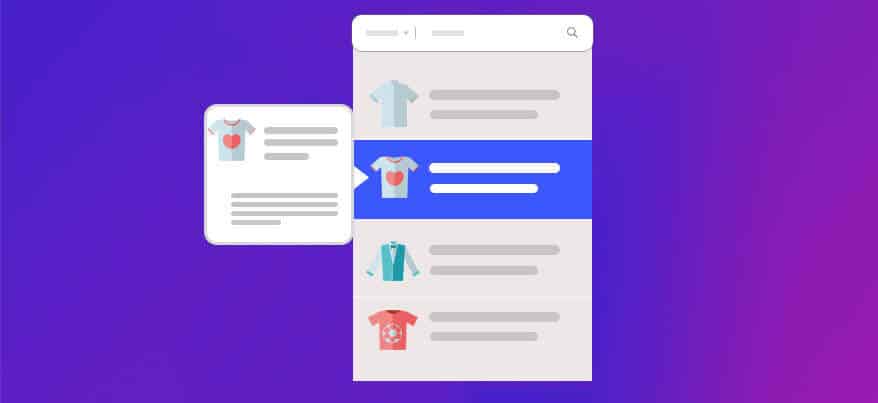 Live Preview More info / Download
This is a powerful instant search plugin for woocommerce. Just install and start typing to see the product list you search for. You need no coding knowledge for it.
A simple search box will show you live search results. It suggests your products from the WooCommerce shop that match your search criteria. Moreover, you can customize and build attractive search forms for your ease. Each search result also comes with the product image. It is possible to filter the products by ascending or descending.
Not only can you search by title, but also by product category and tag. Both these options can be disabled, too.
The premium version comes with a bundle of extra features you must try.
WooCommerce Popup Cart + ajax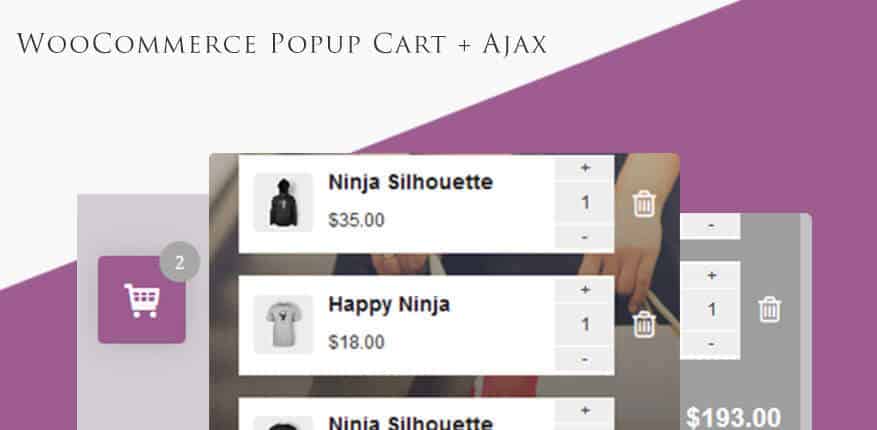 Live Preview More info / Download
Everybody knows that WooCommerce is the most famous eCommerce solution. Many WooCommerce themes do not have sufficient instruments for customization cart.
WooCart Pro is an energetic plugin to create and modify cart for your online shop. Some of its amazing features are auto-open when button clicked, no refresh required, popup opened after adding to cart and unlimited colors and backgrounds.
Smart Variation Swatches for WooCommerce Pro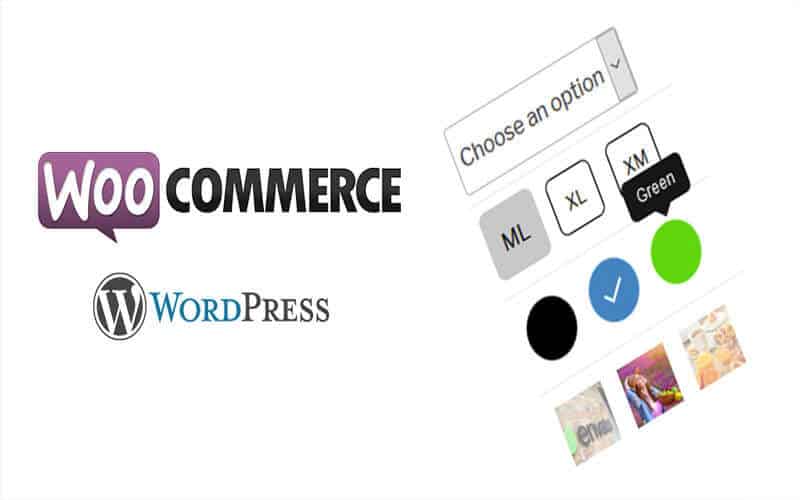 Live Preview More info / Download
Convert your typical variable credit dropdown select to pleasantly looking color, picture, name, content or dropdown. You can show product colors, sizes, styles and whatever else in the better way which isn't bolstered as a matter of course WooCommerce. Show them in round or square mode.
With a benevolent and simple to-utilize interface, you can include default color, picture or name to each quality in the attribute administration or management page. It can likewise enable you to pick the correct style for a quick include attribute directly inside the altering item or editing product page.
Variation Swatches for WooCommerce enables you to include different display pictures for every variety and when a visitor chooses the variety those gallery pictures will have appeared as display pictures rather than fundamental product gallery pictures.
YITH WooCommerce Ajax Search

Live Preview More info / Download
YITH WooCommerce Ajax Search is a simple to-utilize plugin for WooCommerce. It makes a basic search box that displays your instant search results, by recommending your products from your WooCommerce store that match you're looking through criteria.
Did you ever overlook the name of a WooCommerce product? Simply begin to compose your keyphrase. A rundown of valuable recommendations will be appeared to you and the more you compose, the more exact query results will be. By then, you'll just need to pick what you need.
YITH WooCommerce Ajax Search is accessible as a heap of fundamental tools to make your WooCommerce site look increasingly proficient and be more easy to understand. Become familiar with all of WooCommerce plugins included and help your WooCommerce site with a simple click.
WooCommerce Variation Swatches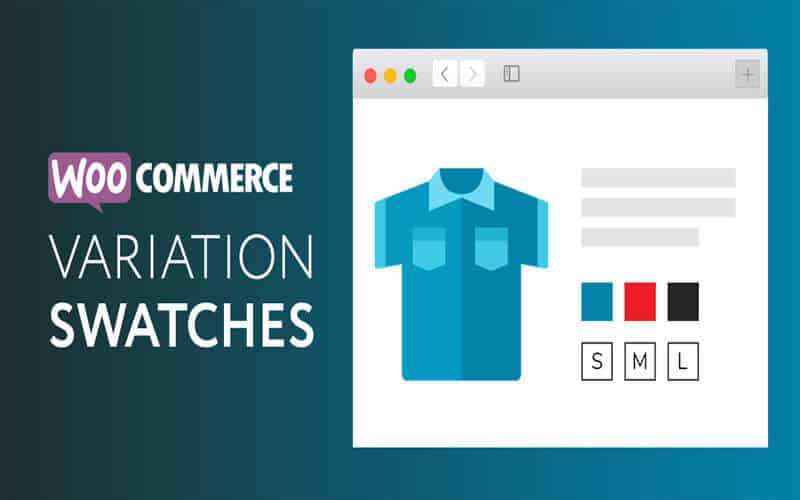 Live Preview More info / Download
Variation Swatches for WooCommerce extension that changes variety dropdowns to pleasant-looking swatches. At the point when a visitor chooses the variety, those display pictures will have appeared as the gallery images rather than primary product gallery pictures. You can basically include a default color, picture or label to each property in the attribute management page. In the event that a color attribute is related to a variety picture, picture swatches can naturally be connected.
WooCommerce variation satches accompanies brilliant features like Swatch Styles: (Square, Circle, Rounded), Adjust Swatches Container Spacing and Vertical and Horizontal Gap, Adjust Swatch (Width, Height, Font Size, Colors), Override worldwide swatch settings inside the product page, Mix swatch types for a similar product. ex. Picture/Color, Enable Catalog Mode and substantially more…
TI WooCommerce Wishlist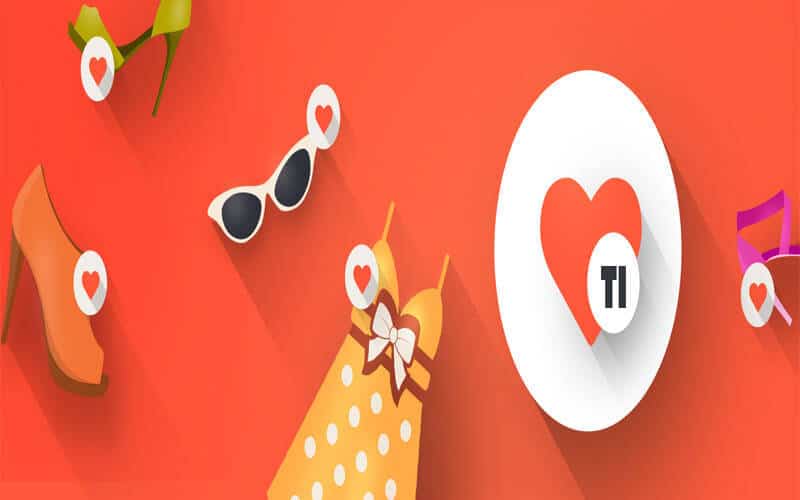 Live Preview More info / Download
WooCommerce Wishlist is a straightforward however amazing asset that can assist you with converting your site visitors into steadfast clients. With everything taken into account this expanding measure of your site visitors, change and therefore sales.
Clients can share their list of things to get, for instance, to enable their companions to pick a present for an up and coming occasion, etc. By sharing their Wishlists, they are bringing you, new potential clients.
There are numerous circumstances when clients can't purchase a product right now or basically would prefer not to. The probability to spare products for later urges clients to come back to your site and all things considered, make a buy. Adding products to Wishlist is simple and advantageous so it might likewise drive your clients to purchase significantly a greater number of products than they arranged.
Gravity Forms Color or Image Option Swatches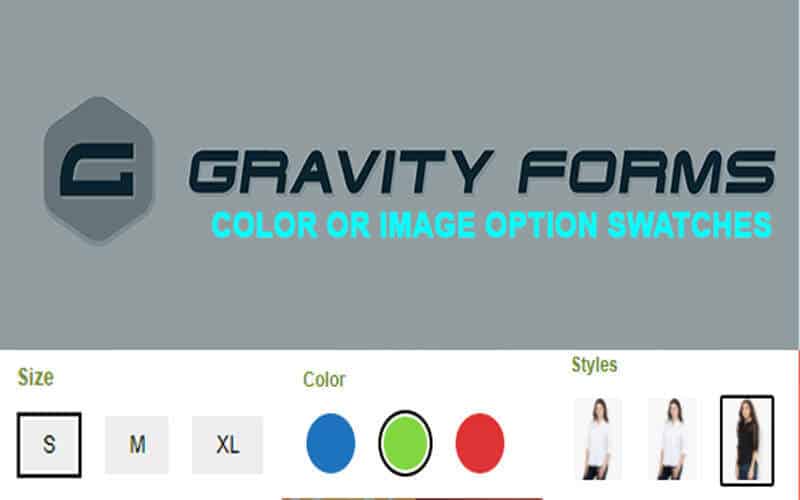 Live Preview More info / Download
With Gravity Forms Color or Image Option Swatches you can present color alternatives more than ever to your clients on the web. Ideal for clients that sell inventive artwork on the web, physical items or products or even computerized products, Gravity Forms Color or Image Swatches will enable you to displays color choices to your clients in a top-notch way.
Need to change the appearance of your site, content, illustrations, or work of art demo? We've made it simple to utilize your clients to choose the color from the structure and apply it to many styling alternatives immediately on your site.
WOOF – WooCommerce Products Filter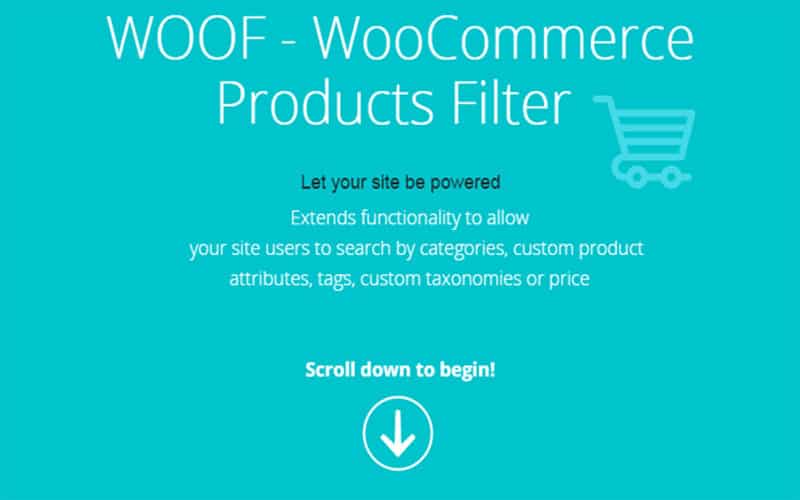 Live Preview More info / Download
WOOF is an incredible, flexible, simple and hearty WooCommerce Products Filter Plugin that expands the usefulness of the WooCommerce plugin to enable your site visitors to make looking for products by its categories, product qualities, labels, products taxonomies, and cost.
Consequently, this eCommerce plugin has plenty of extensions: Taxonomies search STATISTIC module inside, Color, Image, Meta Filter, Search by Text, Search by SKU, Taxonomy Range-slider, Hierarchy drop-down, Labels, On deals checkbox, In stock checkbox, and so forth.
Here are only a couple of the numerous options that WOOF brings to your site:
Gadget, Product Shortcodes, AJAX product Search, Taxonomy display choices: radio, checkbox, drop­down and much more.
WooCommerce Collections – WordPress Plugin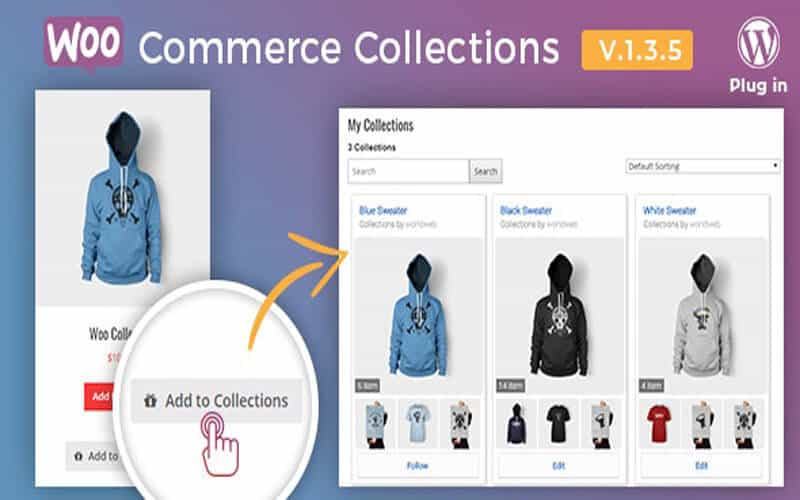 Live Preview More info / Download
WordPress plugin WooCommerce Collections goes with most attractive features like, Make One or More Collections Private. Allow Searching and Sorting User's Collections. Observes User's Collections, Add to Cart, Disable Collection features for unapproved or unauthorized clients. Disable Add to Collection features client role wise and manage collections and that's only the tip of the iceberg. This WooCommerce Collection plugin is perfect with WPML, YOAST, W3 TOTAL CACHE, ULTIMATE MEMBER, bbPress and BuddyPress.
WooCommerce Collections enables your clients to assemble and share products they like, need or suggest. As a result, it enables you to demonstrate to buyers what you have available to be purchased or share and sorts out your preferred products. Clients will be made and deal with different collections, visitor clients can store a gathering for Thirty (30) days. Enrolled clients can store collections indefinitely.
Inspire us with your love!
Twitter
Twitter
Pinterest
Reddit