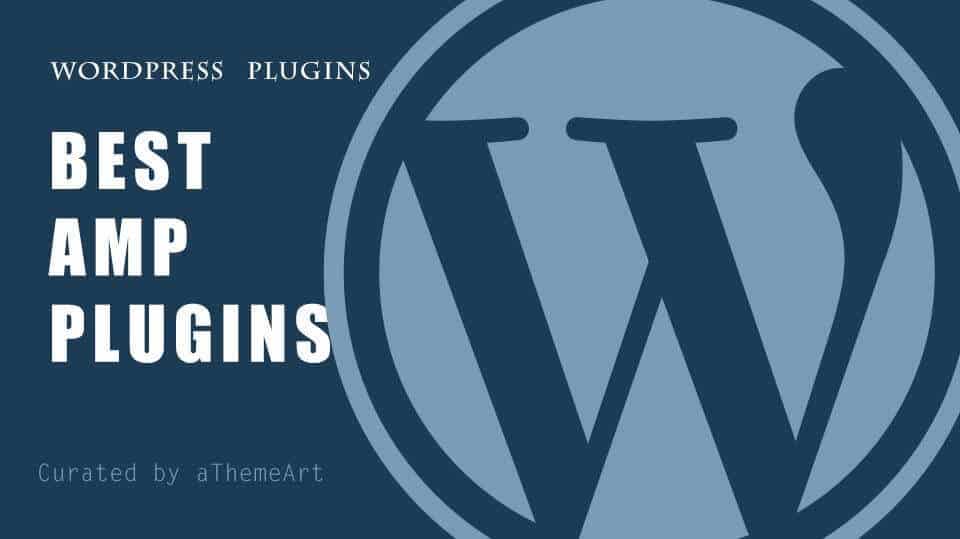 AMP stands for Accelerated Mobile Pages and could only change the whole website's knowledge for you and your site's visitors. It's an HTML component framework that is lightweight and stripped down. AMP helps website owners to say goodbye to mobile pages that were non-optimized, dull and disordered.
AMP is a website publishing technology developed by Google. More than 30 news publishers and different technology organizations (counting Twitter, Pinterest, LinkedIn, and WordPress) were at first declared as partners in the AMP Project.
How AMP works ?
This plugin AMP consists of AMP HTML, the AMP JS library, and the Google AMP Cache. Accelerated Mobile Pages (AMP) uses its personal components, like as, link rel="amphtml" href="https://athemeart.com/?amp" tag. AMP also works, like as:
Web Server –> <– Google AMP Server –> Visitor's
It is to define the header rel-tag to know the AMP HTML page on the main webpage.
Google announced that AMP pages served in Google search, commonly load in less than one second. An academic paper about AMP discloses that the AMP version is nearly nine times faster than the non-AMP version with the pre-rendering.
It is to state that, 30% of users leave a page if, any page did not load into 3 seconds.
Now in the present article, I'll let you know about AMP Plugins, WordPress and AMP, WP-AMP-ACF-Beta-ADDON, and AMP for WordPress. AMP plugin for WordPress helps entirely mobilized AMP publishing for WordPress sites. We have executed AMP for the Shop page, Category page and most importantly, the Product page for WooCommerce. So, except for suspension let's run into the narration.
Conclusion
Finally, I guarantee you will love this plugin and use it for your upcoming mobile online site or page. All the above AMP plugins and add-ons have awesome features that will customize your website in a delightful direction.
Most importantly, I believe this article is going to help you. Learn from the above-discussed and send us your review on our page. When we receive all your problems, we take it seriously and will come back to your solution soon. Keep your eyes open to our website for the furthermore interesting, engaging and informative article.