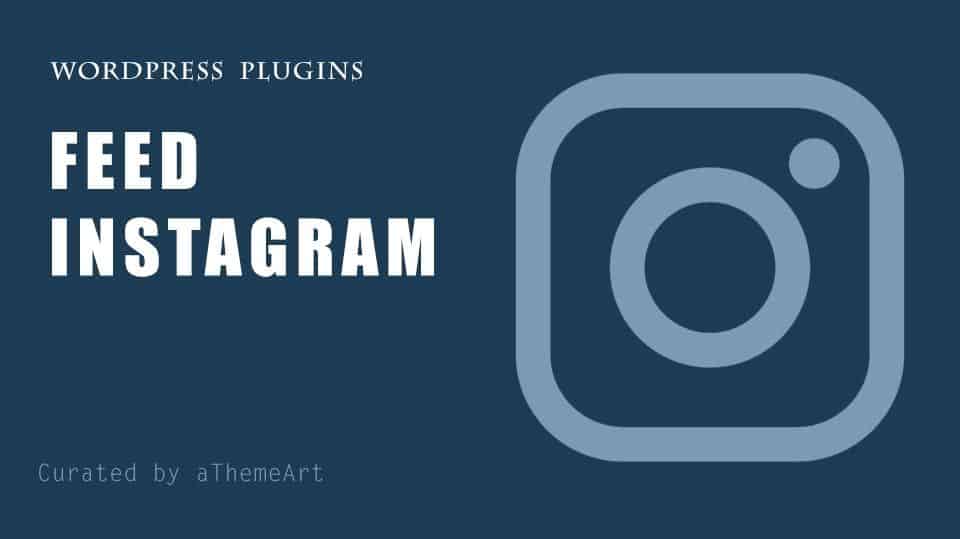 If you are operating a business or eCommerce store/shop then promoting your services or products on Instagram might be a prime concern. To clarify Instagram has over 600 million active monthly users. This support generates it a perfect stage to ad your webshop/store. Certainly, nowadays it becomes one of the most famous & business-related networking platforms also. For creating a value of name, companies or even generate heavy traffic in this modern technological challenging era, Instagram will be a great platform.
So now, the main question, which is the best Instagram plugins for WordPress to feed Instagram on your website? this plugin is both premium & free, for use. So, it'll be hard for anyone to check & implement all the plugins out there (both premium & free). This is the reason why I am here. I've enlisted some essential premium & free Instagram plugins for WordPress.
For the reason of branding names or companies, a product for organizations or even for sales Instagram plays a great role. Such as Instagram for eCommerce marketing, photography, websites and so on. So, today I am going to share the download link of 11 Essential Instagram plugins for WordPress to feed Instagram on your website.
Conclusion
Finally, I can assure you'll love this article and use it for your upcoming site. All the above Instagram plugins have wow features that will customize your site in an attractive way.
I hope this article is helpful to you. Use the above-discussed plugin and send us a review on our page. You can also comment us your queries and troubles in our comment section. We heartily accept all of them and soon return with your solution. Keep visiting our website for the furthermore interesting and useful article.