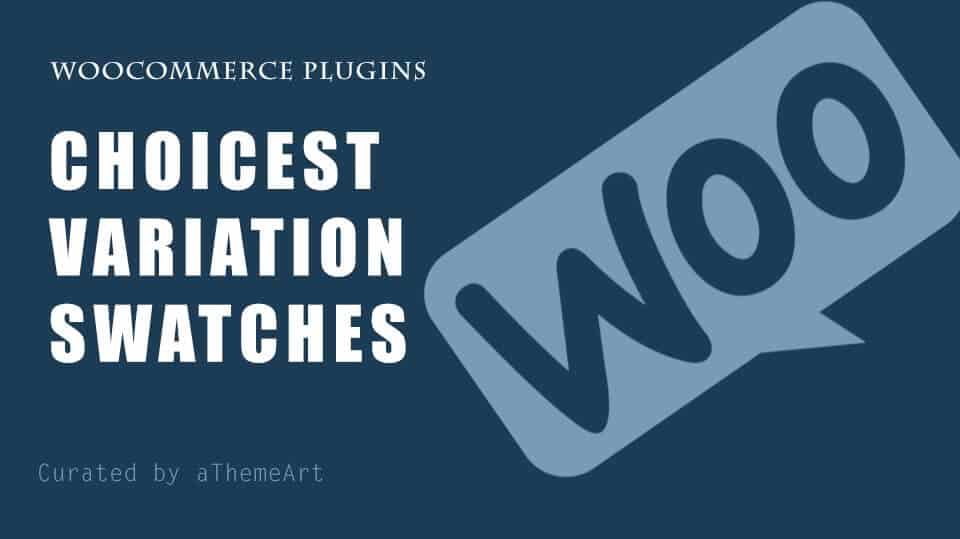 If you want to increase your selling online, then you must realize the importance of WooCommerce Variation Swatches Plugin. Because of the consumer only buy things that are can be useful by them. Or more accurately, they desire things based on the sizes, colors, images, or pricing from your WooCommerce site store. And exactly, WooCommerce Variation Swatches Plugin does the same for your shop.
A WooCommerce website means not only allowing to set up shop but also optimizing the customer experience. So, if you have a WooCommerce store then, you'll experience the importance of variation swatches for WooCommerce.
You've to convert your regular variable attribute dropdown select to nicely looking color, image, label, text or dropdown, for your shoppers. A variation swatches for WooCommerce or WooCommerce variation swatches pro performs your site look attractive, and your products are easy to navigate and select.
Conclusion
Finally, I can assure you'll love this WooCommerce variation plugin and use it for your upcoming website. All the above plugins have wonderful features that will customize your website in a beautiful way.
In conclusion, I hope this article is helpful to you. Use the above-discussed plugin and send us your review on our page. You can also comment us your queries and troubles in our comment section. We heartily accept all of them and soon return with your solution. Keep visiting our website for the furthermore interesting and useful article.