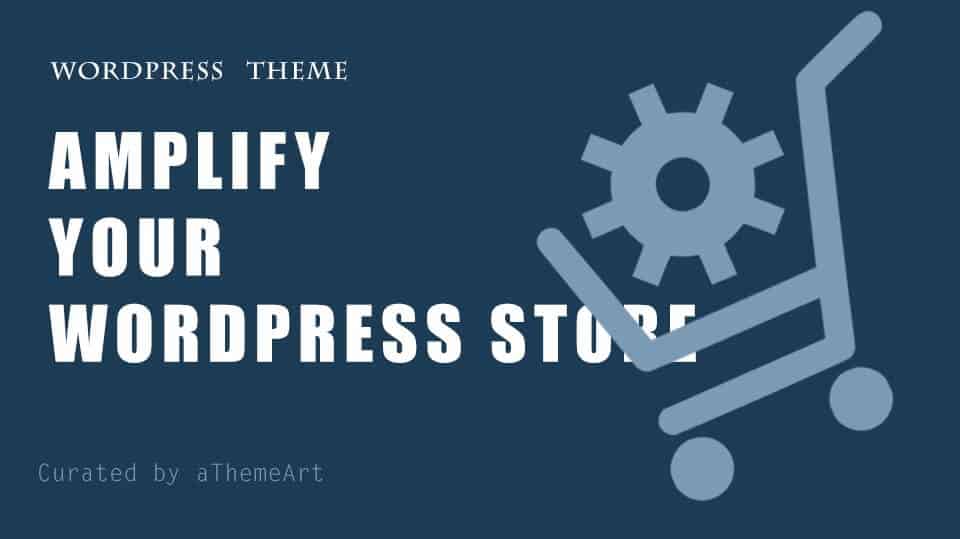 The selection of the WordPress theme plays an important role in the performance of an WordPress store. A poor choice could be one of the reasons for lower sales and higher bounce rates.
For that reason, an engaging website is compulsory for any online store. So if you're planning to build an eCommerce site and thinking of making it a solid one, I suggest that WordPress. Because WordPress gives endless themes and amplifies your online store / eCommerce website.
Nowadays, almost every retailer wants to add or shifting to the online store. But there are many eCommerce platforms out there, so thanks to WooCommerce. Because of its extraordinary key elements like easy customization, SEO, loading time, coding standard, and security.
So now, if you've thought about starting an online store or if you already use WooCommerce and want to refresh your WordPress store design then, this article will guide you there step by step. Ok, let's jump to the topic!
Wrapping It Up
There is no specific answer to which WordPress theme is best. All have their colors and beauty. Pick the one that best suits your needs. Select the one that goes with your niche. Every niche has different requirements and aesthetics.