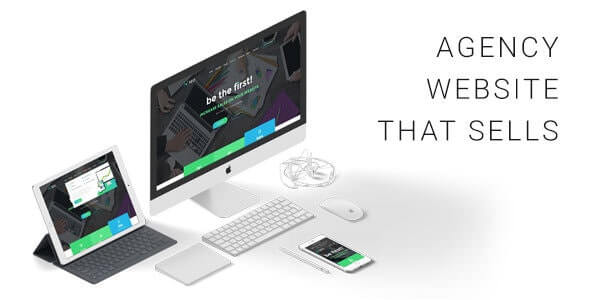 Are you looking for the best WordPress Themes for Marketers to enrich your digital agency business? That means you want a WordPress theme for a digital marketing agency, or to promote your marketing services. Therefore, I'm assuming you already know that WordPress is a popular CMS. WordPress is a free, open-source CMS, and written in PHP, and paired with a MySQL or MariaDB database. So, it's easy to create and customize your desire WordPress theme. And, likewise, the varied collection of WordPress themes will provide you lots of inspiration and options. But the question is, how can you find the right WordPress theme when there are so many out there?
On the other hand, online became the fastest and most effective marketing platform for digital agency business. And digital agency WordPress theme can be used for creating corporate business marketing websites, marketing consultants, advertising agencies, affiliate marketers, etc. As a result, these themes have been build to help you generate more leads and business from your website. So, it just comes down to which one has the design and appearance that best matches your brand or business.
However, we understand how challenging to find and select from all the available WordPress themes for marketing companies. So, we created a list of the best digital marketing WordPress themes from which you can pick your best. So, let's take an analysis on the list.
Wrapped Up
Finally, these are the best WordPress Themes for Marketers to enrich your digital agency business. In short, if you read this post carefully, you'll get your desire digital agency WordPress theme.
In conclusion, I hope this post will benefit you. And don't forget to send your review, certainly as those are very important to us. And stay with us for the furthermore engaging, attractive, and informative articles.