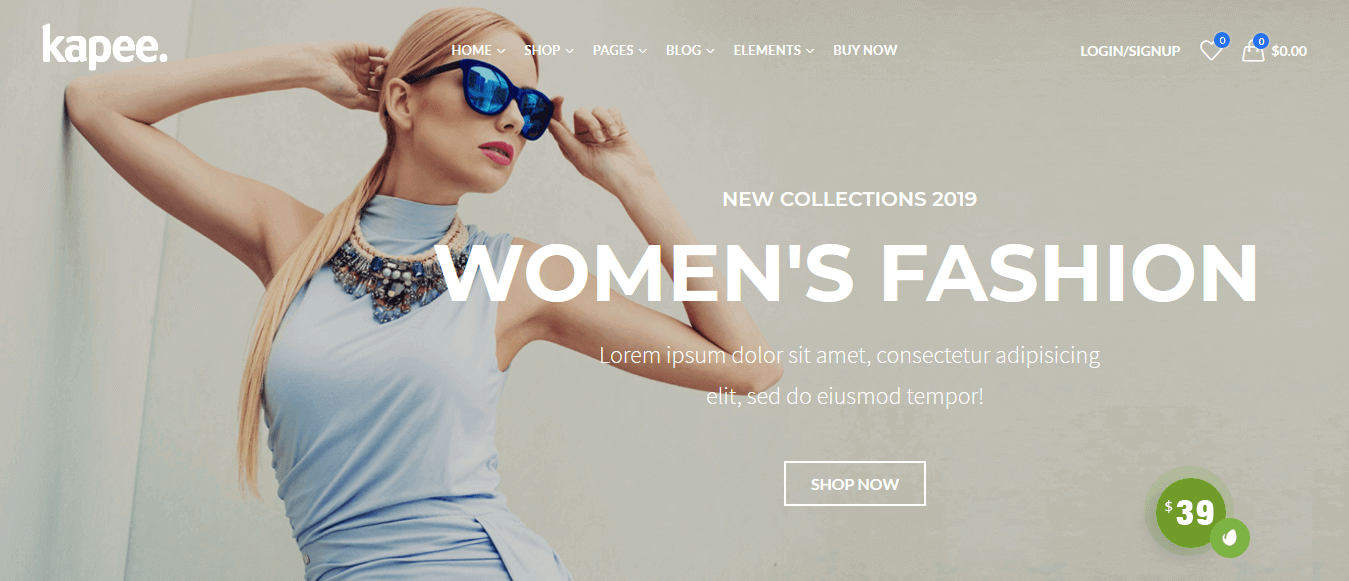 A perfect, valid, and list of the best free eCommerce WordPress themes can give you the top possibility to build your next WordPress store. So now, I'm going to show you a handy list of the most useful WordPress WooCommerce themes free.
Firstly, WooCommerce is a platform that integrates the website with an intuitive user interface, so you can use it in managing and displaying digital and variable products. In other words, with this astonishing eCommerce plugin, you can convert your average website or portfolio into an online store. Also, its top feature helps you monitor the performance and evaluate the progress of your online business. And most importantly, its dynamic and extensive eCommerce plugin makes it possible for you to sell anything on your website without touching a line of code.
On the other hand, a website is a powerful and affordable promotional instrument that you can use to build relationships with your target customers. Also, you can use it to show the top-rich features of your product or services. However, your website can be more than just a promotional instrument if you convert it into a virtual store. After that, with WooCommerce integration, you can sell almost anything online.
To clarify, it needs to have a professional and attractive looking store to show that you're serious about your online business. And, with the support of best WooCommerce themes, you can present a professionalism theme and your product that is top of the line. So, without taking much time, let's start the listing.
Wrapped Up
Finally, these are the most prominent extraordinary WordPress WooCommerce themes free to build your next WordPress store. If you read this post carefully, I think you'll get your desirable best free ecommerce WordPress themes.
In conclusion, I hope this post will benefit you. And don't forget to send your review, as those are very important to us. And stay with us for the furthermore engaging, attractive, and informative articles.